Exito Collective
Branding
Exito Collective™ is specialized in health and medical marketing. furthermore, with young, creative and professional directors, Exito provides strategic consultation about branding Marketing and design.
Exito collective™ Logo.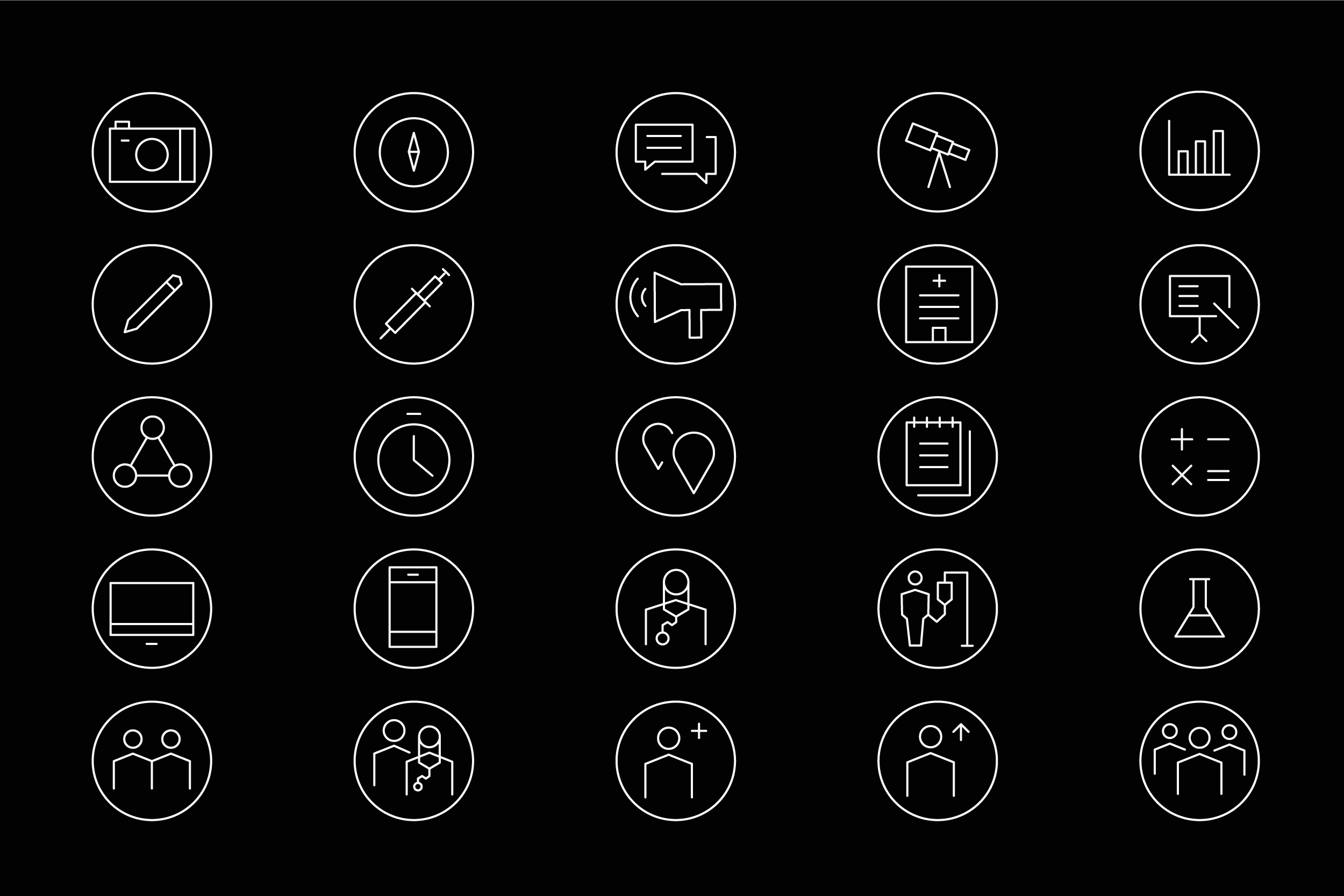 Exito, As a company focuses on medical marketing, there were many pictograms related to medical care.
For the patients, they were made visually simple and easy to understand.